Nationally Recognized | Client Focused | Result-Oriented
We raise strong zealous voices against profit hungry companies to make them take responsibility for their harmful behavior, helping our clients gain the justice and financial compensation they deserve.
We've earned the trust and respect of both clients and our collaborative counsel by ensuring justice is pursued – and achieved.
Our past record speaks for itself.
Everyone at Wigington Rumley Dunn & Blair LLP is committed to helping victims and their loved ones who have been injured or killed in on-the-job accidents, oilfield disasters, commercial big rig crashes or victimized by a defective product. We are well-versed in prosecuting cases and collaborating with counsel throughout the United States. Additionally, we work to protect individuals and small business owners against the predatory tactics of large corporations motivated by greed.
In addition to our partners, Wigington Rumley Dunn & Blair LLP is proud of its highly-experienced, dedicated and diverse team of attorneys and support staff, working together to make sure you always receive the comprehensive service and excellent representation you deserve.
Featured in: The New York Times, Texas Monthly, Los Angeles Times, USA Today, Texas Lawyer, 60 Minutes, CBS News, National Law Journal, Telemundo, The Washington Post, FOX News, the Philadelphia Inquirer, the Detroit News, IndyStar, Bloomberg Business, Houston Chronicle, Corpus Christi Caller Times, San Antonio Express-News, Fox San Antonio, Spectrum News, KENS-5(CBS) , KSAT-12(ABC).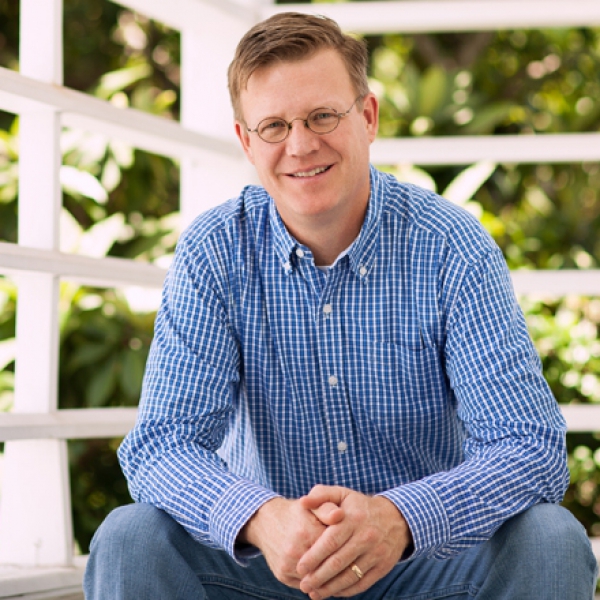 "We dedicate hard work, direct engagement, and aggressive tactics to every case, large or small."

David L. Rumley, partner