We are passionate about our work
Our track record of jury verdicts and negotiated settlements speaks for itself.
Wigington Rumley Dunn & Blair LLP not only represents individual victims, but we also work in collaboration with other lawyers and referring attorneys across the country to achieve justice for those who have been harmed due to the callous disregard or mistakes of others. Wigington Rumley Dunn & Blair LLP also has extensive experience in Texas multi-district litigation lawsuits.
PERSONAL INJURY & ACCIDENT LAWYERS
Product liability accidents involving defective parts or defective design
Industrial accidents including oil field and premises liability injuries
Traffic accidents involving automobile accidents, commercial vehicles, and semi-truck crashes
Environmental contamination and toxic tort injuries
Land Ownership disputes including surface lands and mineral rights
We believe that our work is vital to our state and our country in an ongoing fight against those who put profits over public safety.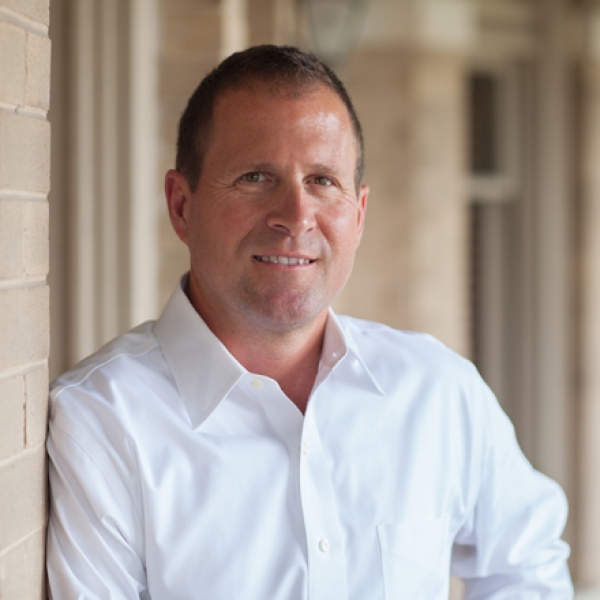 Our success is based on trust, respect, and strong relationships we build with our clients and referring counsel.

Jeff Wigington, partner
HERE TO HELP WHEN YOU NEED US THE MOST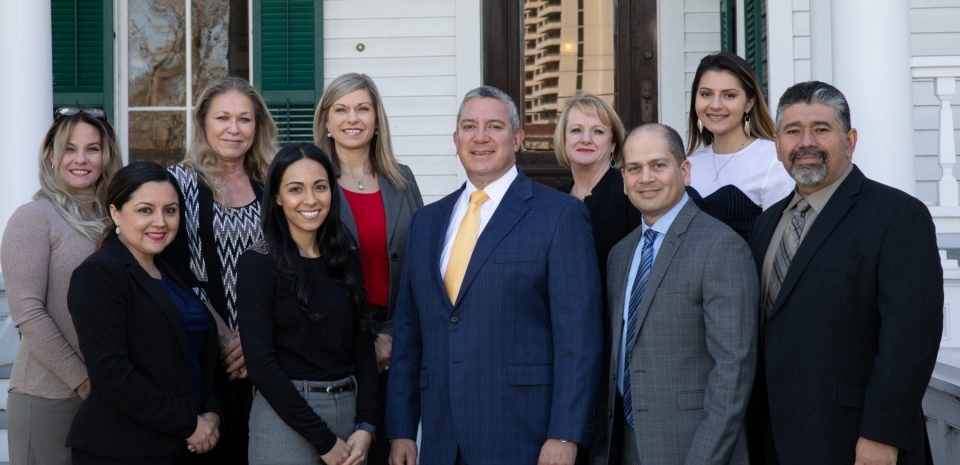 Our firm is founded on building long-term, respectful relationships with our clients and colleagues.
Your case will be handled by a Wigington Rumley Dunn & Blair LLP partner — unlike many other law firms, we will not "pass you off" to an associate attorney or support staff.
We believe in the proven traditions of forthright communication, direct contact, and mutual regard. Your Wigington Rumley Dunn & Blair LLP attorney will be there for you.
Our reputation for establishing and sustaining strong relationships with clients and referring counsel is proven by our service history — we have clients who have been with us for over a decade.
Many previous clients continue to call on us for help when they or family members have suffered because of the negligence of others.
Referring counsel partnerships show the same level of commitment — we are honored to join forces with many of the top law firms in the state and across the nation.