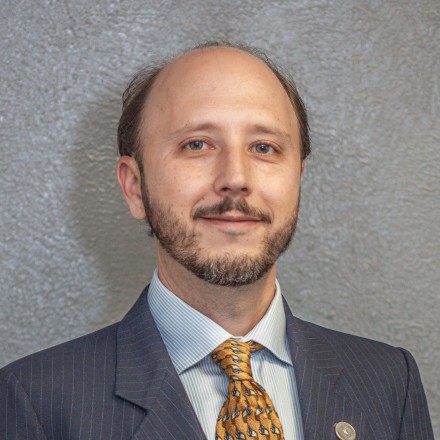 Admissions
State Bar of Texas
Education
UCLA School of Law
University of Texas
Bart Waxman is a personal injury attorney, handling a variety of cases with a focus on injuries caused in vehicle accidents and the workplace such as oil field and industrial accidents. After practicing law in a number of areas and capacities, Bart returned to his litigation roots by joining Wigington Rumley Dunn & Blair.
Bart grew up in Central Texas and didn't go far for college, graduating from the University of Texas in 2006 with Majors in Government and Plan II Honors and a minor in French. After undergraduate school, Bart accepted a scholarship to attend the UCLA School of Law. While there he participated in UCLA Law's mobile clinic for the homeless assisting attorneys giving legal advice to Los Angeles' homeless population. He also took part in mock trial and edited for UCLA Law's Entertainment Law Review.
In 2009 after graduation from UCLA Law, Bart returned home to Texas and became licensed in this state. His career since then has included: working for non-profits defending freedom of speech and conscience in state and federal courts and legislatures; volunteering to provide legal support in Haiti in 2010 following their earthquake and in the eastern region of the Democratic Republic of Congo in 2013; working in house counsel roles for Texas state agencies and also non-profits providing counsel in a number of areas including employment law, contracts, litigation, health care law and administrative law, government grants, immigration law and intellectual property; filing bankruptcies and related litigation; and civil litigation including breach of contract and personal injury.
Bart moved to Rockport from Austin to be close to his wife Holly's family and raise his two girls by the water. He is an active member of Sacred Heart Church and a member of the Knights of Columbus there. In his free time you can probably find him outside, taking the family and the dog to the beach and kayaking.
Emailing David Bartholomew Waxman
Corpus Christi