Our law firm is focused on righting wrongs where people have been seriously hurt or tragically killed because of the wrongful conduct of another.
We are especially driven when the motivation behind those bad acts was putting profits into corporate pockets at the expense of doing the right thing and protecting people.
We are humbled to have been chosen to represent thousands of victims seeking justice, and we are proud of our reputation as a nationally preeminent, high-verdict law firm.
It is an honor and a privilege to work with our clients toward the best possible result for both the victims and their families.
For media coverage of our past case results, visit our News Coverage page.
Journalists, researchers, bloggers, and media professionals seeking information about the law firm or a particular case or issue can find contact information at Media Inquiries.
Periodically, the firm will issue news releases regarding pending cases, including their resolution by trial or settlement, as well as sharing updates on the activities of our attorneys along with firm events and community involvement. These can be viewed on our Press Releases page.
Often, we find concerns and issues in news events and media reports that involve aspects of our practice areas and we address them in our In the News section.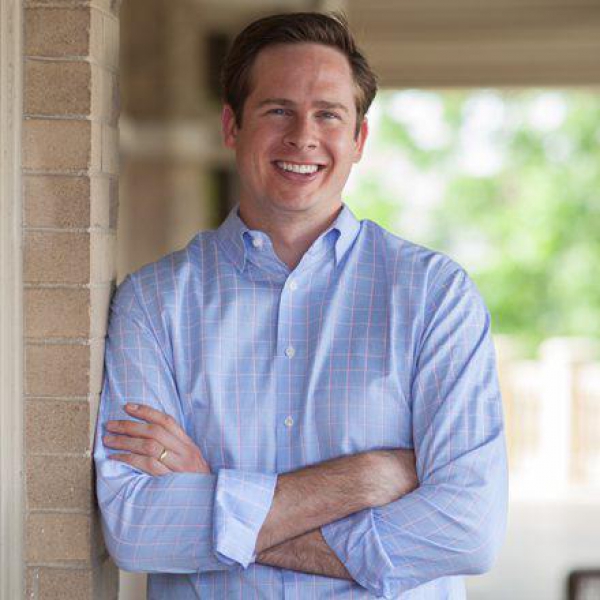 "We honor our commitment to our clients and referring counsel by handling each case with attention to detail, a proactive focus, and a determination to produce results."

Ross Evans